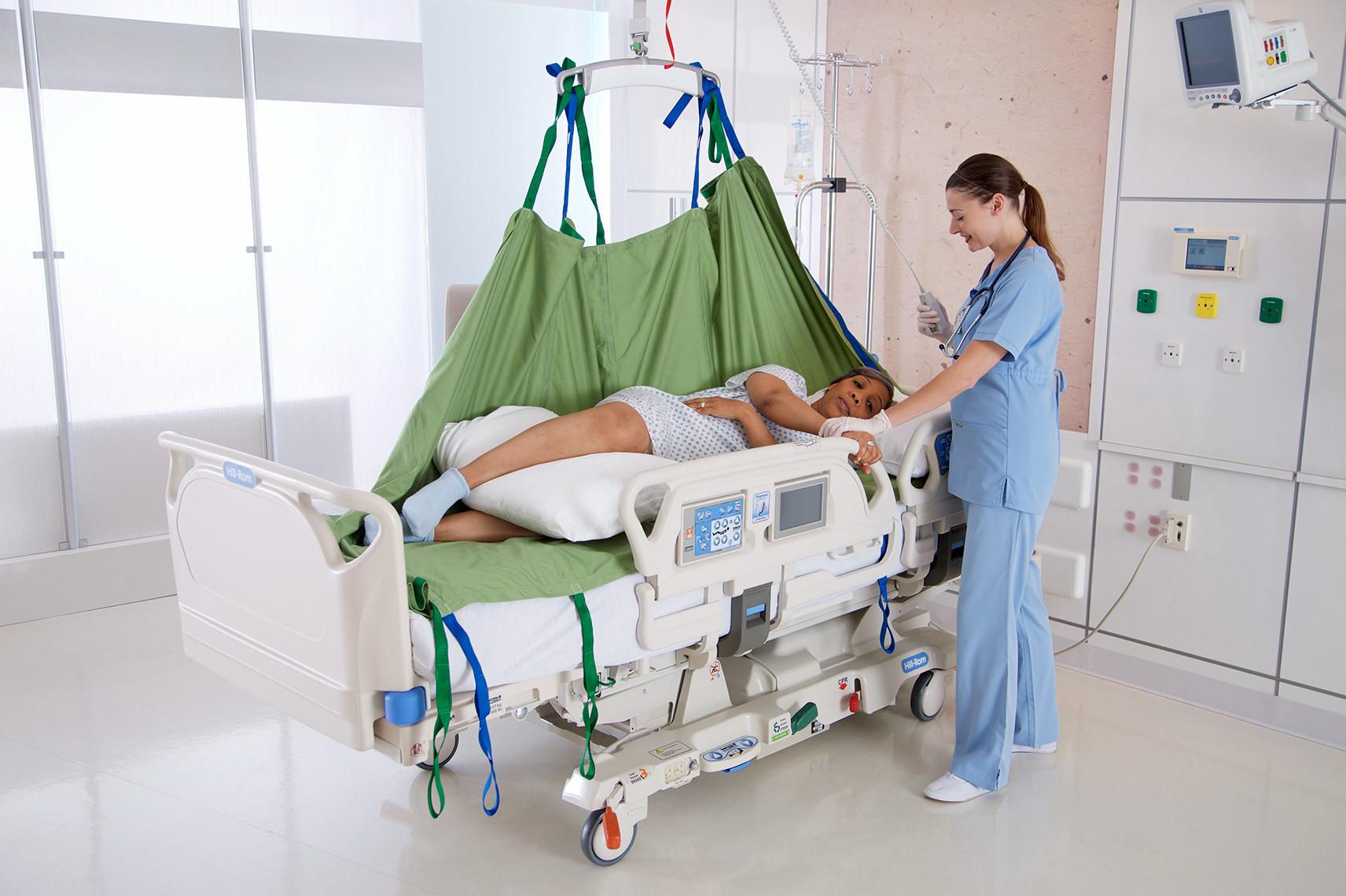 RepoSheet Lift Aid
This breathable cotton/polyester repositioning sheet enables one caregiver to easily reposition or turn a patient without assistance. It is available in two sizes: regular (max load: 440lbs) and ultra (max load: 1,100lbs), and it can be used with or without an ordinary sheet on top.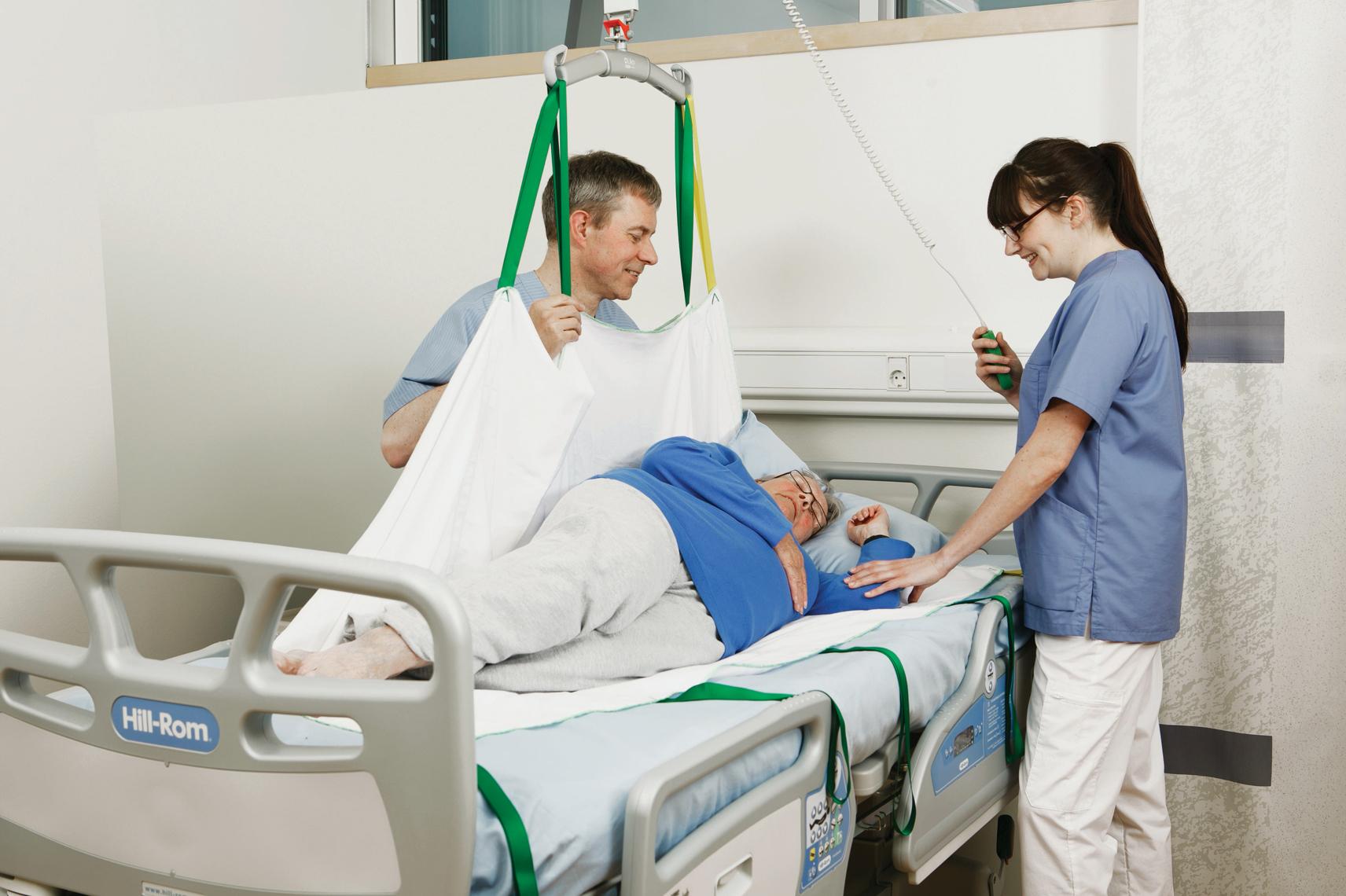 Solo RepoSheet Lift Aid
Offering the same benefits as a RepoSheet, our single-use Solo products are designed to help reduce the risk of infection, or offer a disposable option when washing is a problem. They are manufactured from a soft and comfortable material with good "breathing" capacity, and have safe working loads of 440 lbs and 660 lbs.
Technical Specifications
Dig deeper into product attributes to see how we can fit your requirements.
RepoSheet Lift Aid
Safe Working Load
440lb, 1100lb
Fabric
Cotton/Polyester blend, net polyester
Sizes
Regular: 135x255, Ultra: 145x255
Solo RepoSheet Lift Aid
Safe Working Load
440lb, 660lb
Fabric
Cotton/polyester blend
Sizes
Regular: 180x110, Ultra: 215x130