Skip to Content
https://assets.hillrom.com/is/image/hillrom/our-vision-seo-card?$recentlyViewedProducts$
base-form-page
about-us
Advancing Connected Care in the Nordics 
Hillrom is a global medical technology leader whose 10,000 employees have a single purpose: enhancing outcomes for patients and their caregivers.

In recent years, we have welcomed Liko, Welch Allyn, Trumpf Medical, Voalte and more into our family to help enable accurate diagnoses, earlier intervention and faster recovery times. Liko AB is a wholly owned subsidiary of Hill-Rom Services, Inc., and is our entity registered in Sweden. 
Our Locations 
Our corporate headquarters and service centre in the Nordic region is situated in Stockholm, and our manufacturing plant for Liko products is based in Luleå
Norway, Denmark, Finland and Iceland, we partner closely with a number of distributors.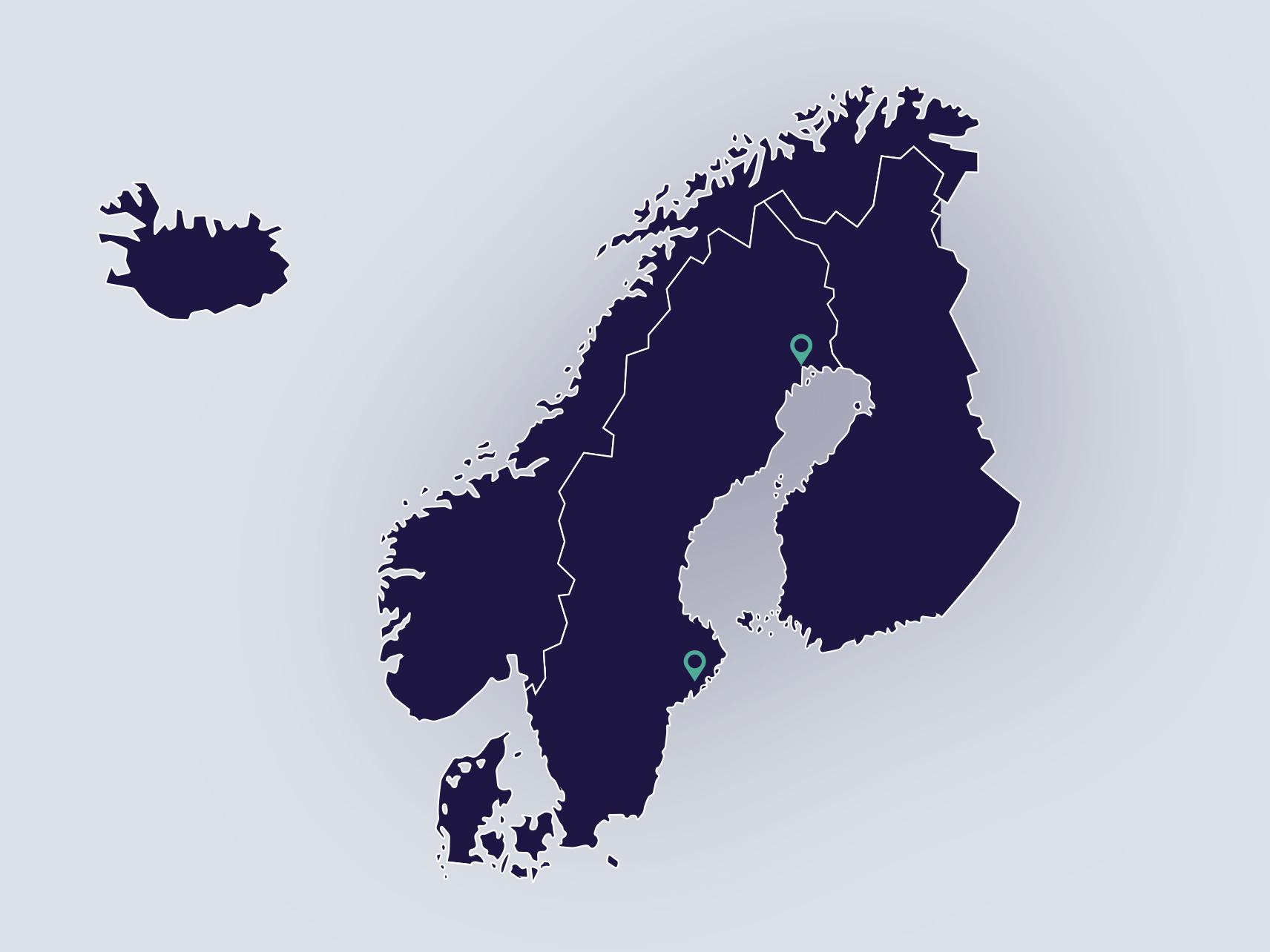 Contact a Local Service Partner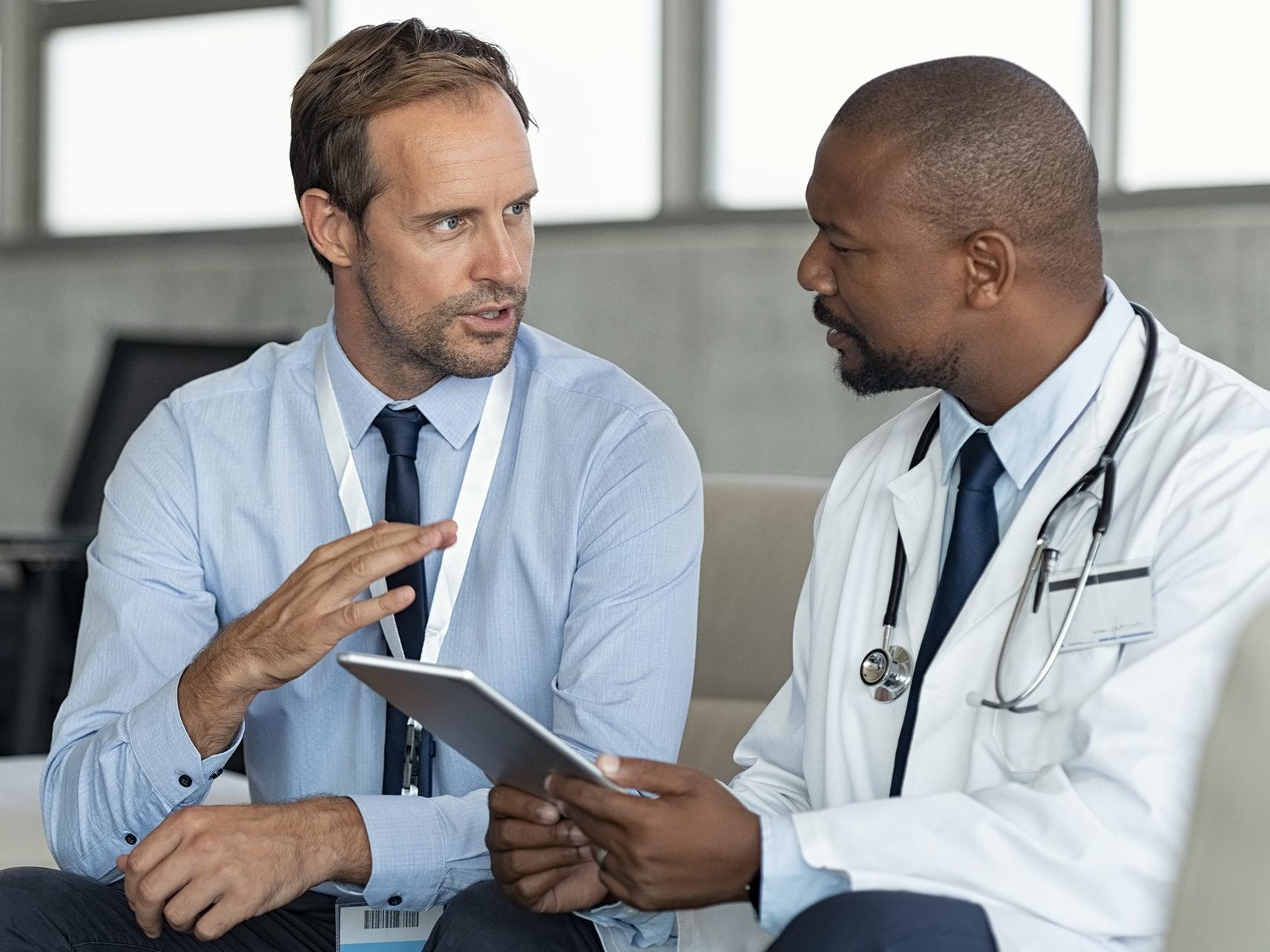 Memberships and Partnerships 
We play an active role in healthcare innovation in the Nordics and around the world. Here are a few organizations we are proud to support.
Swedish MedTech
Swedish Medtech is the Association for Medical Technology in Sweden. Made up of approximately 200 member companies, the association works to strengthen medical technology innovation in Sweden and beyond.
Sepsisfonden
Hillrom is a proud sponsor of Sepsisfonden AB and the Global Sepsis Alliance. Their efforts to reduce the global burden of sepsis align closely with our mission of enhancing outcomes for patients and their caregivers.